I have done many portraits over the years, some of them are politicians, activists, religious leaders, royal (mostly the Queen Elizabeth II of UK)
Below: Queen Elizabeth II of the United Kingdom and the other Commonwealth realms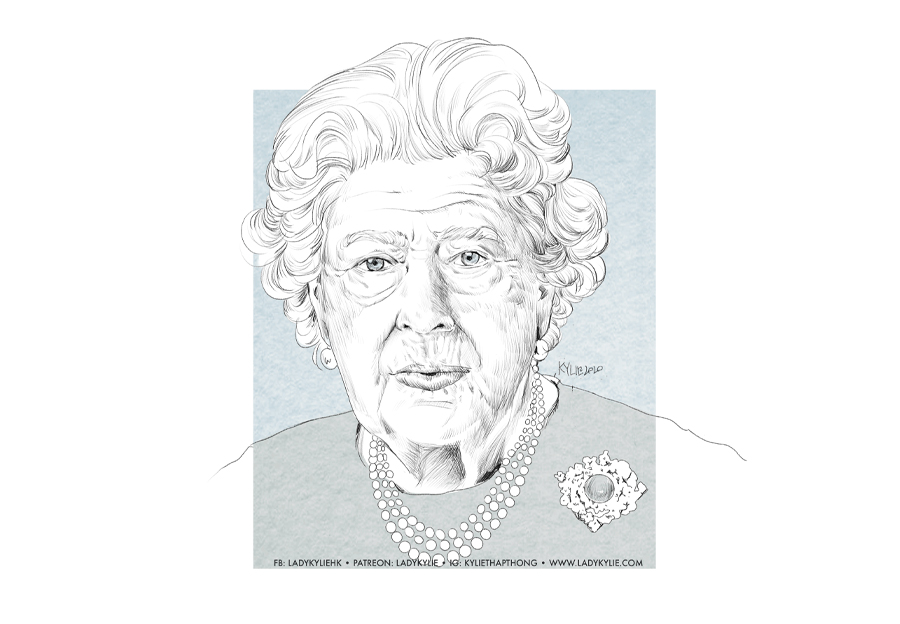 Below: Volodymyr Zelenskyy, President of Ukraine (2022)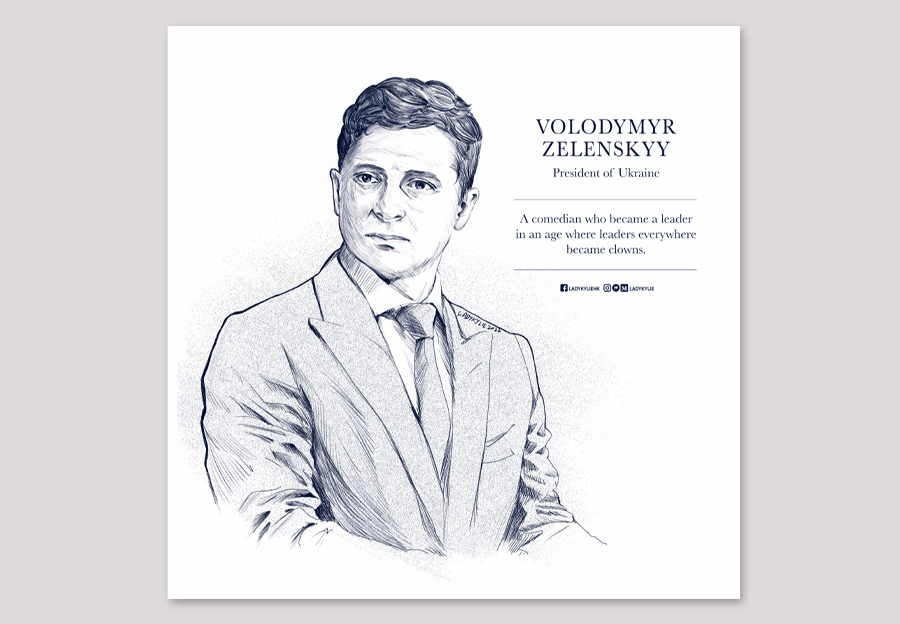 Below: Elon Musk, business magnate and investor.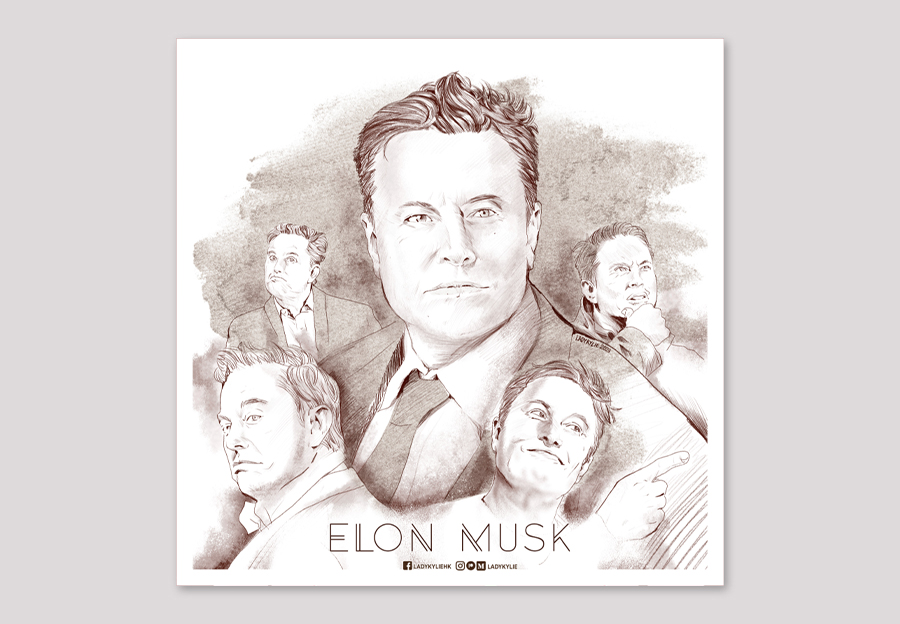 Below: Siobhan Bernadette Haughey (Cantonese Name: 何詩蓓) , a half Irish-Cantonese Hong Kong competitive swimmer Who became the first Hong Kong swimmer to win an Olympic medal and the first Hong Kong athlete to win two Olympic medals in any sport, after winning silver in the women's 200-metre freestyle and women's 100-metre freestyle during the Tokyo 2020 Summer Olympics. She is also Hong Kong's first World Record holding swimmer after breaking the women's 200-metre freestyle record at the 2021 World Short Course Championships.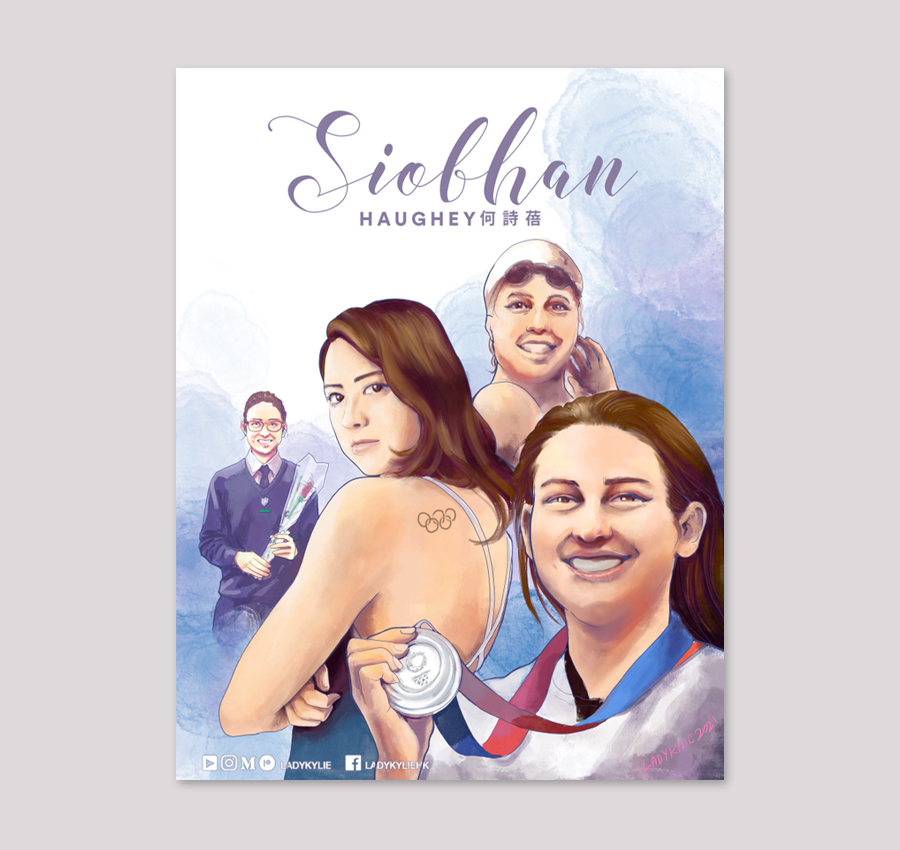 Below: Donald Trump, 45th U.S. President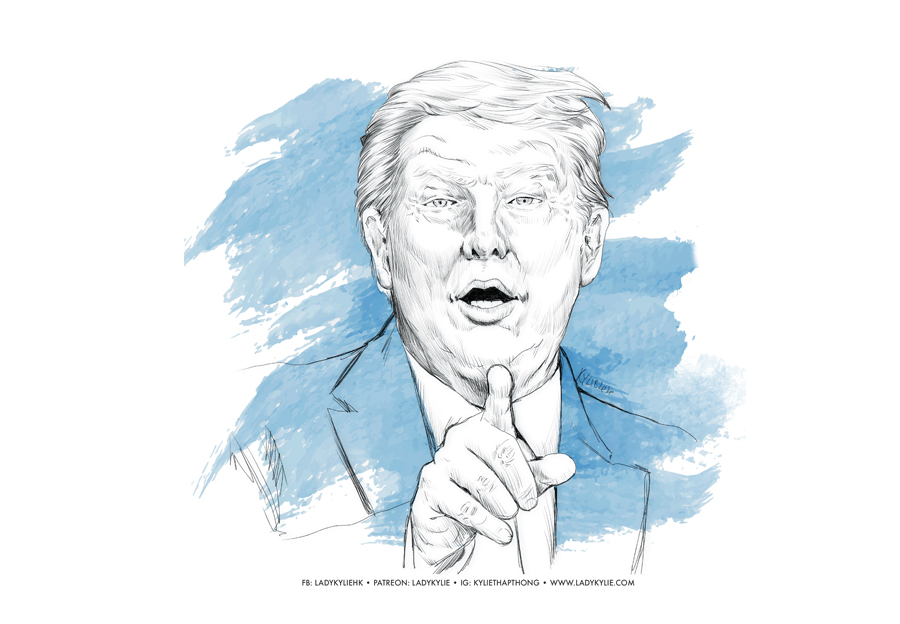 Below: His Holiness the 14th Dalai lama, HHDLLM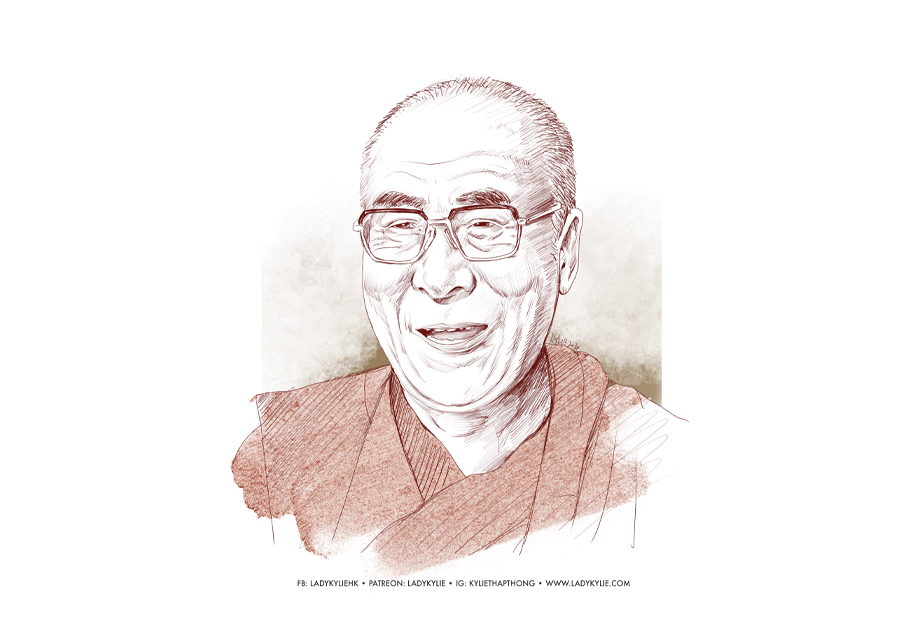 Below: Angela Merkel, Chancellor of Germany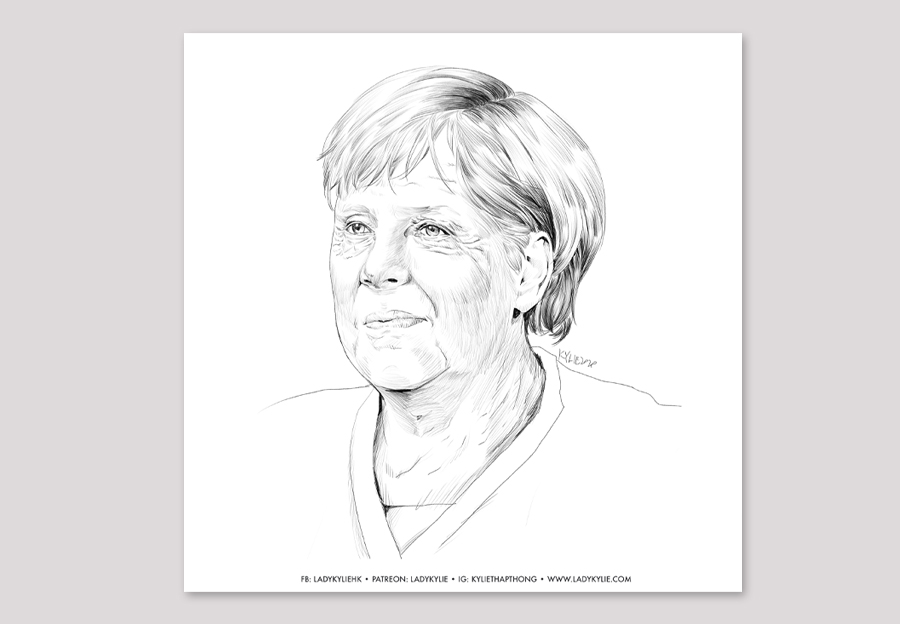 Below: Greta Thungberg. How dare you!!!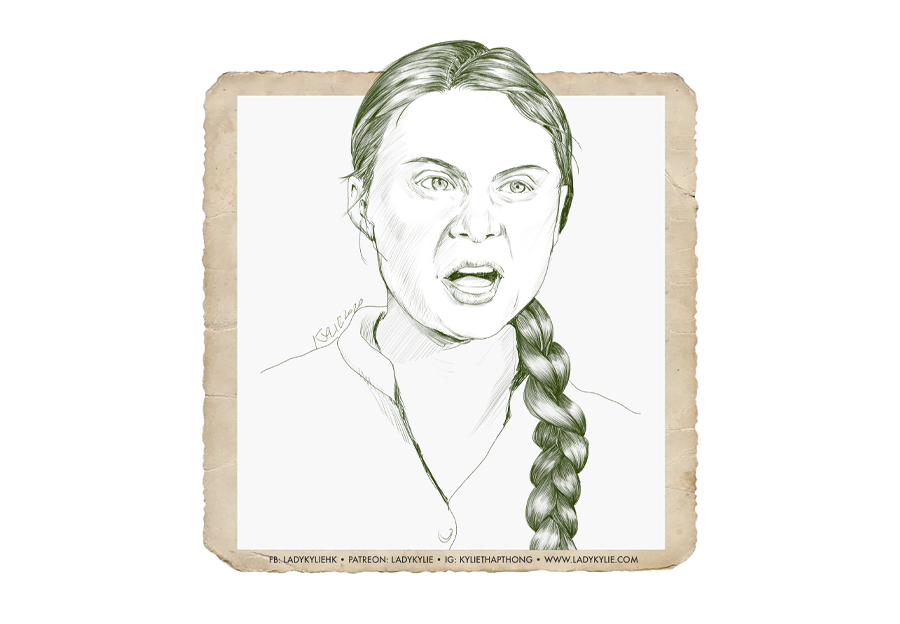 Below: Oksana Chusovitina
Oksana Chusovitina is the only female gymnast ever to compete in eight Olympic Games, and is one of only two female gymnasts to compete at the Olympics under three different national teams: the Unified Team in 1992; Uzbekistan in 1996, 2000, 2004, 2016 and 2020; and Germany in 2008 and 2012. Oksana Chusovitina has also competed in 16 World Championships, four Asian Games and three Goodwill Games. She holds the record for the most individual world championships medals on a single event (nine, on the vault). Once retired in 2002, due to the medical expenses of her son, she re-entered Olympic again until fully retired at an advance age of 46 in 2021 Tokyo Olympic. She is a legend.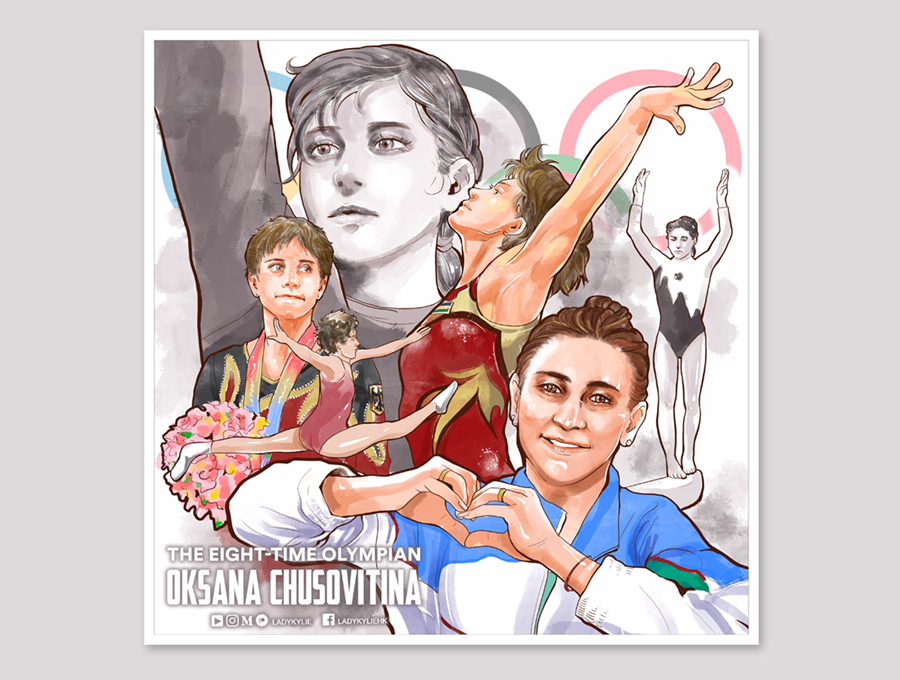 Below: Christopher Patten (last governorof Hong Kong)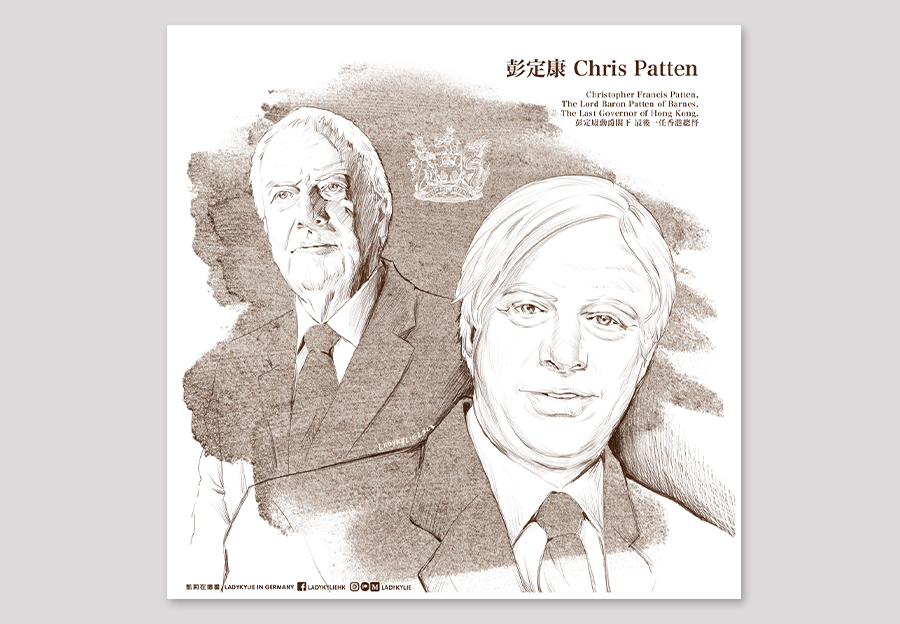 Below: Angelina Jolie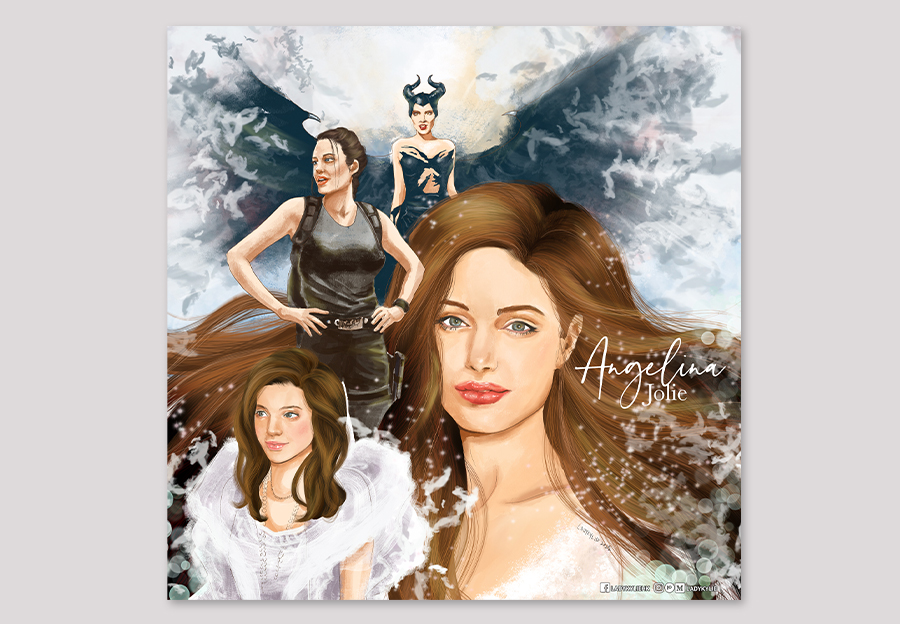 Below: Spice girls, a British girl group formed in 1994.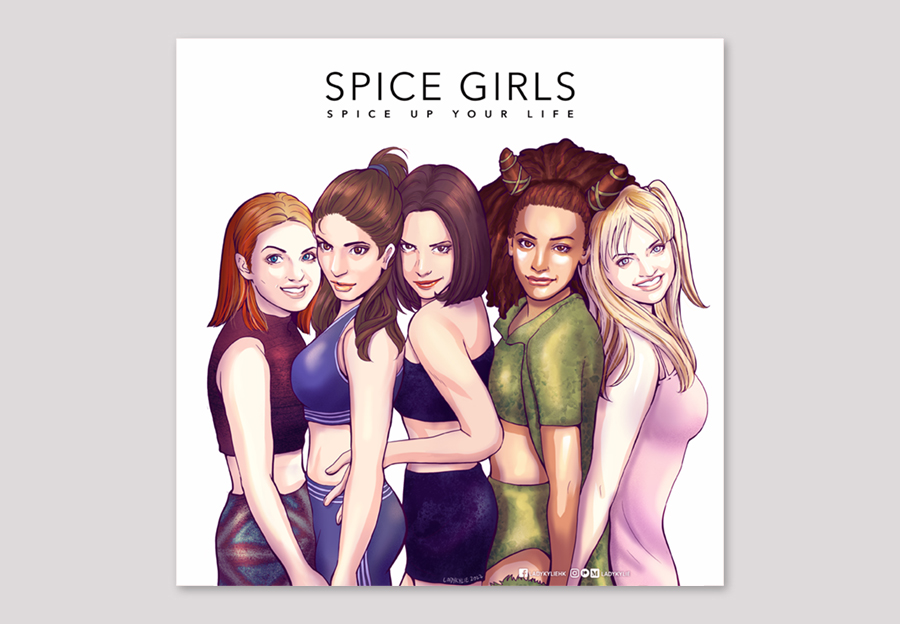 Below: Rejena Simkhada (Day) a Hong Kong pop singer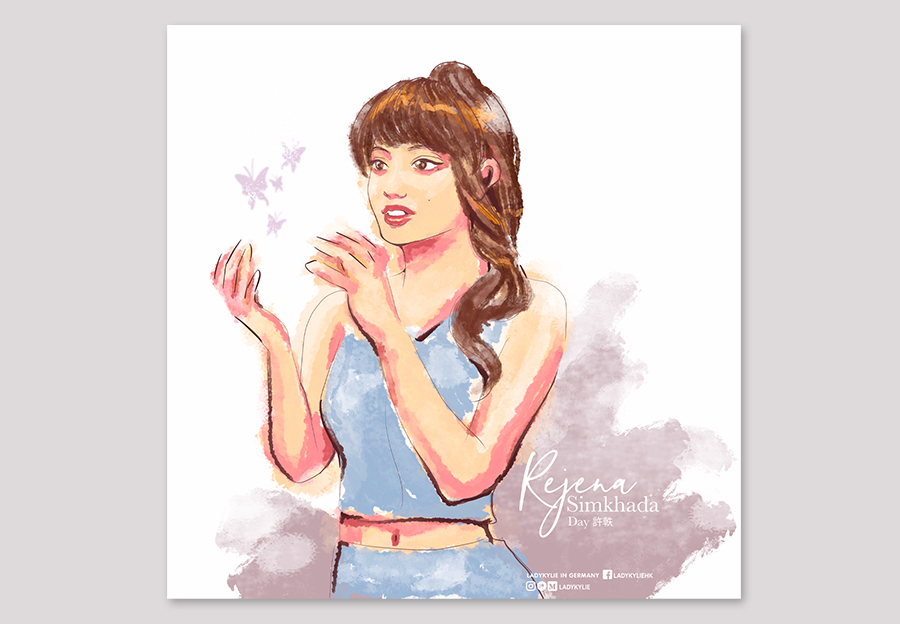 Below: Vladimir Putin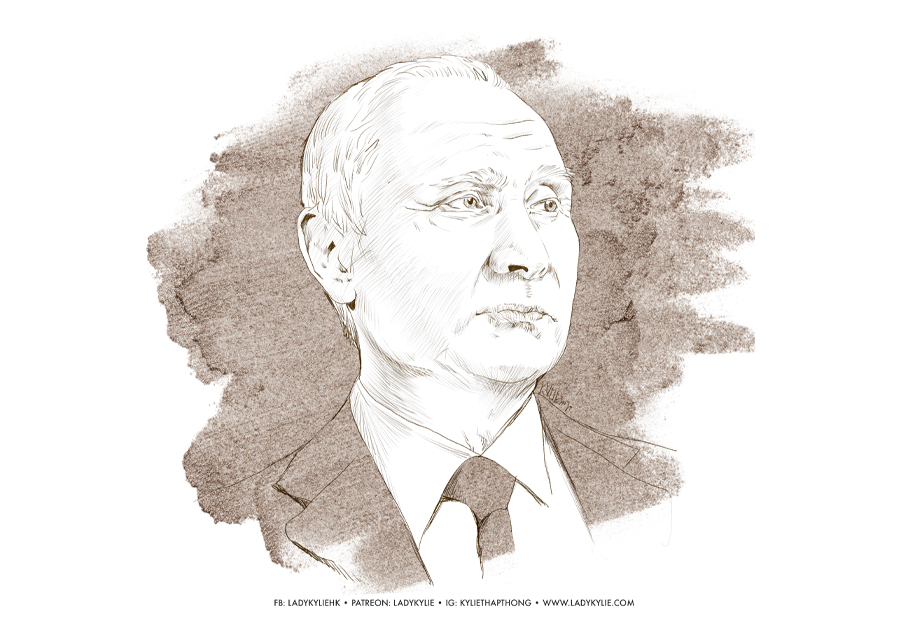 Below: John Paul II, The Pope 1978-2005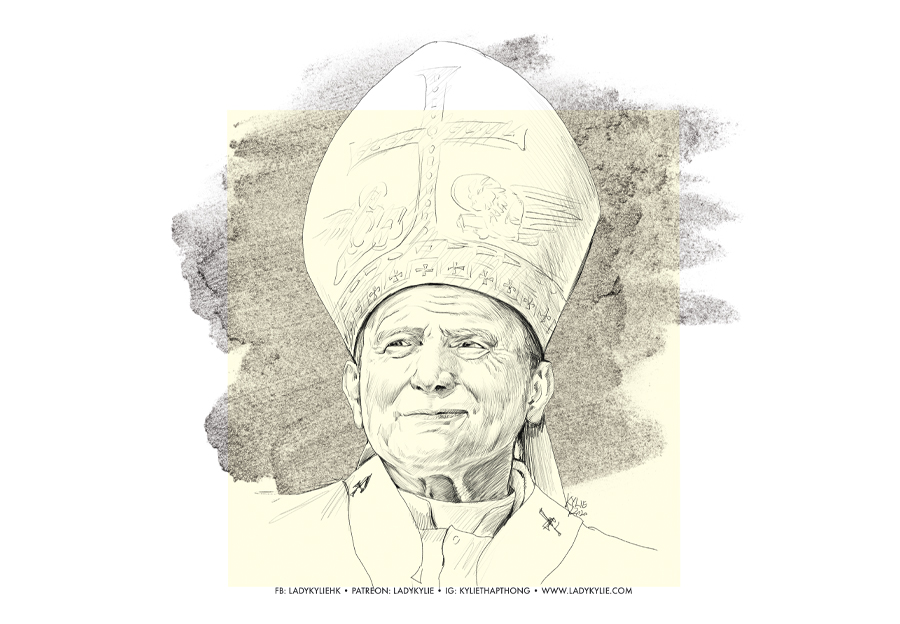 Below: Björn Andrésen (2021)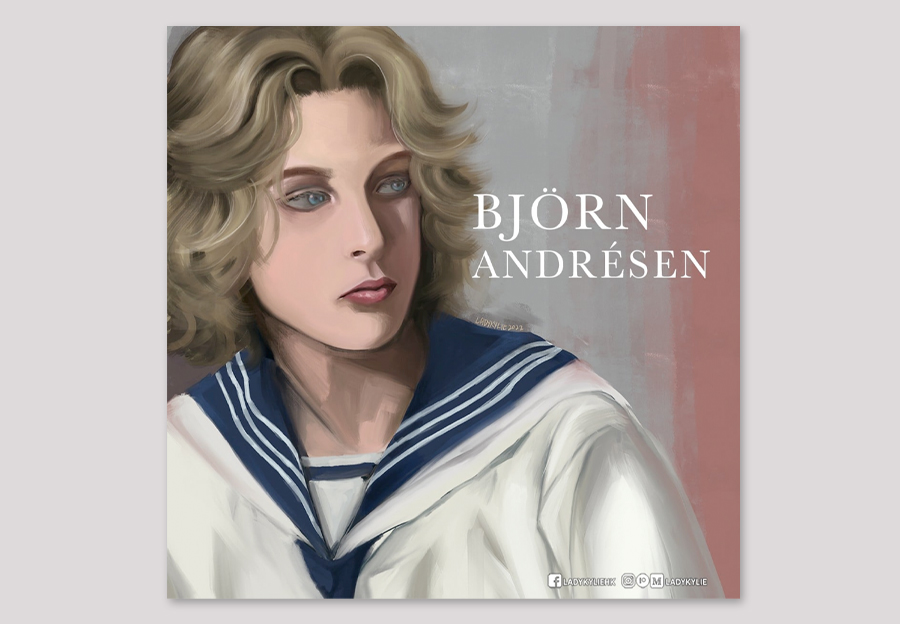 Below: Britney Spears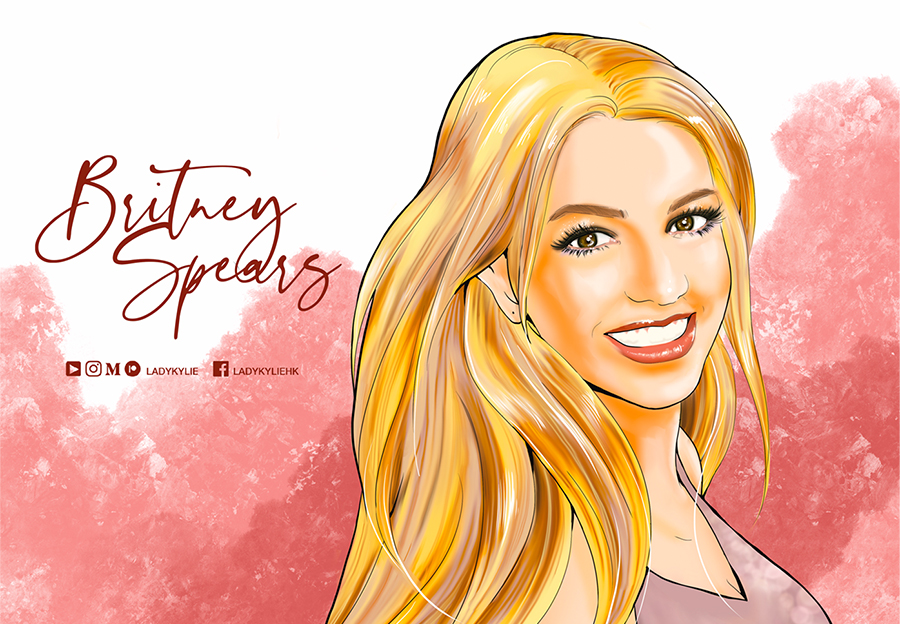 Below: Clive Myrie, British journalist, newsreader and presenter who works for the BBC.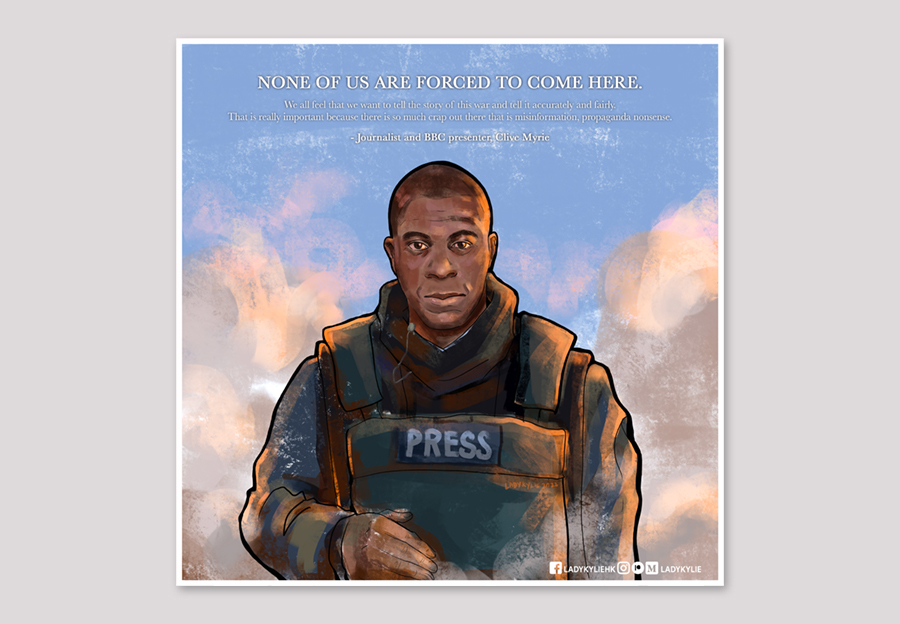 Below: World famous Thai Singer / Model Lalisa Manobl from Korean girls group Black Pink.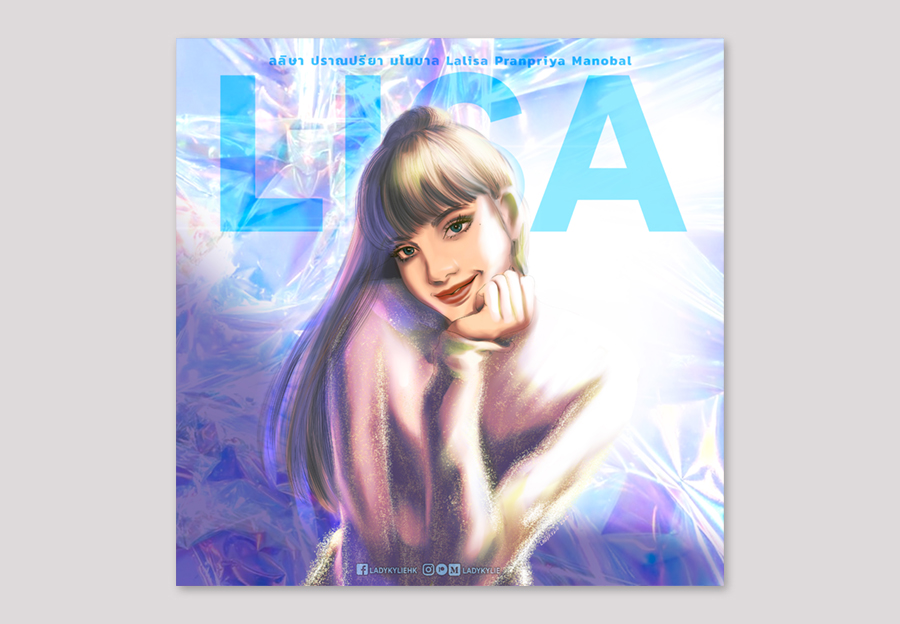 Below: Anita Mui (1963-2003), A Hongkong Cantonese Pop Singer.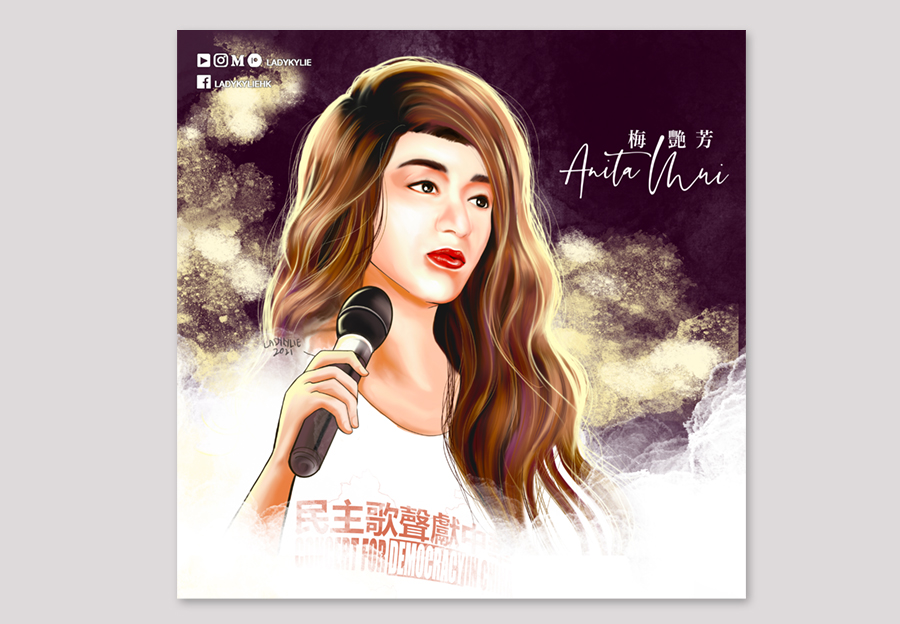 Below: Sophia Thiel, a German influencer and sport guru.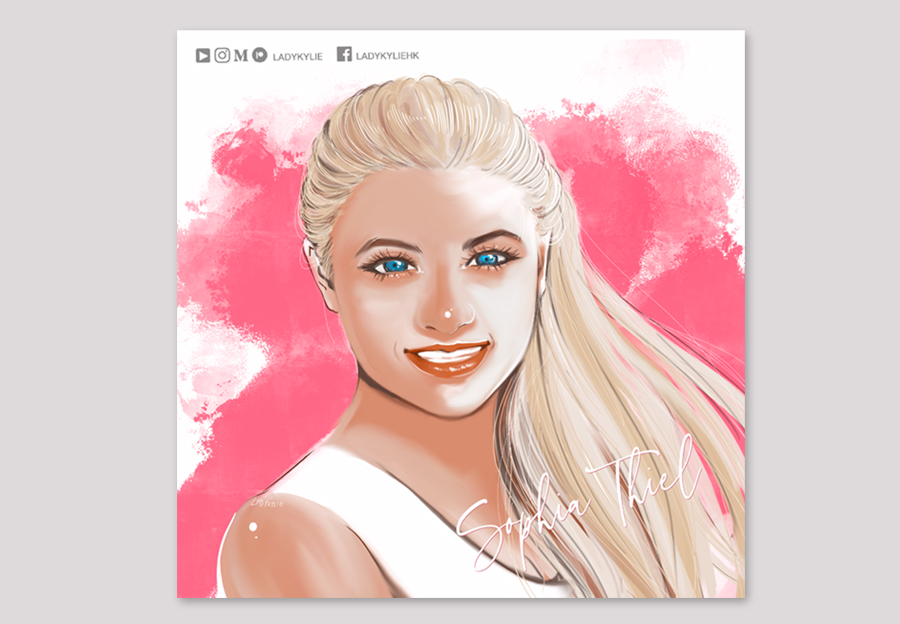 Below: Tsai Ing-wen, President of Taiwan.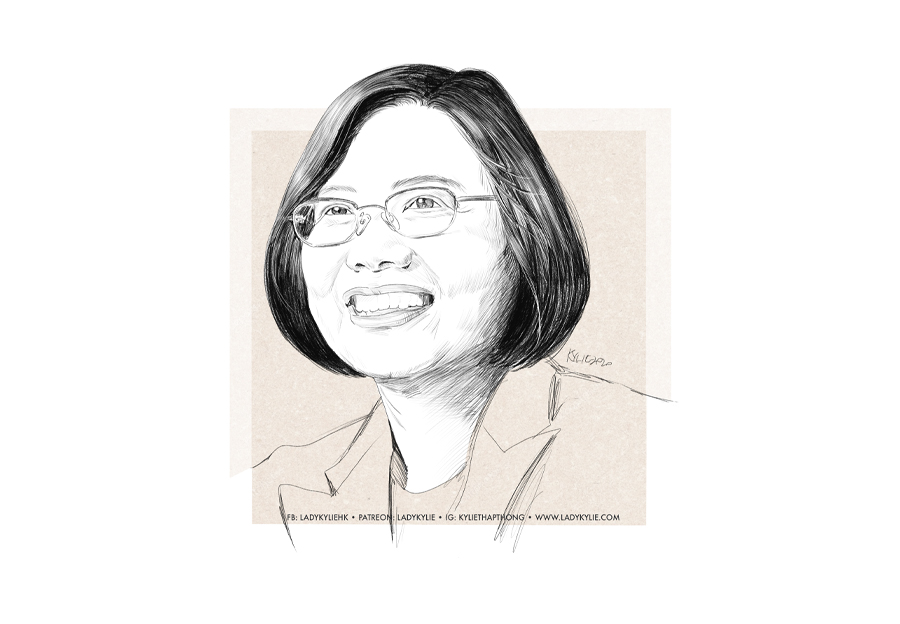 Below: Yulia Tymoshenko, Former Prime Minister of Ukraine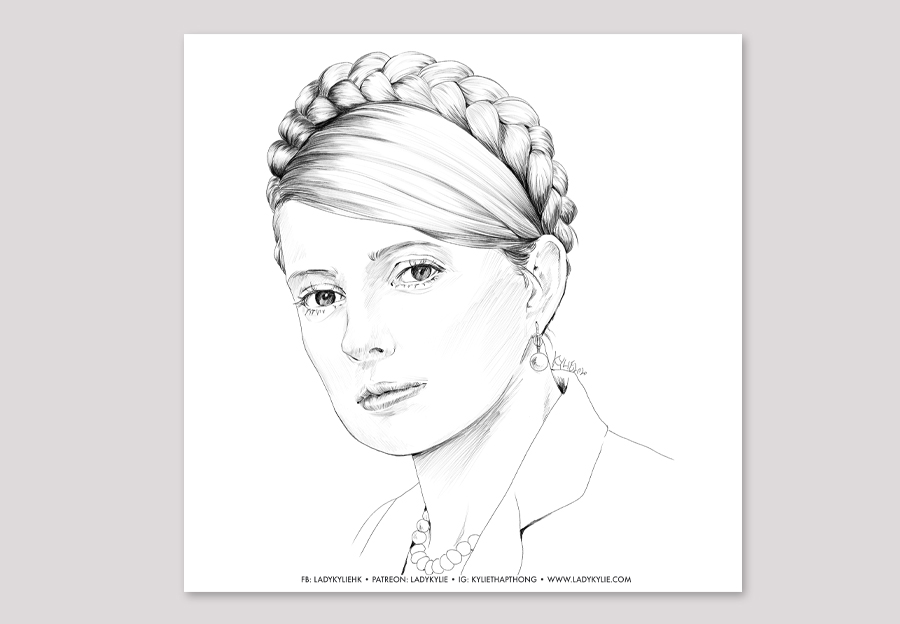 Below: Kate Middleton/ Catherine, Duchess of Cambridge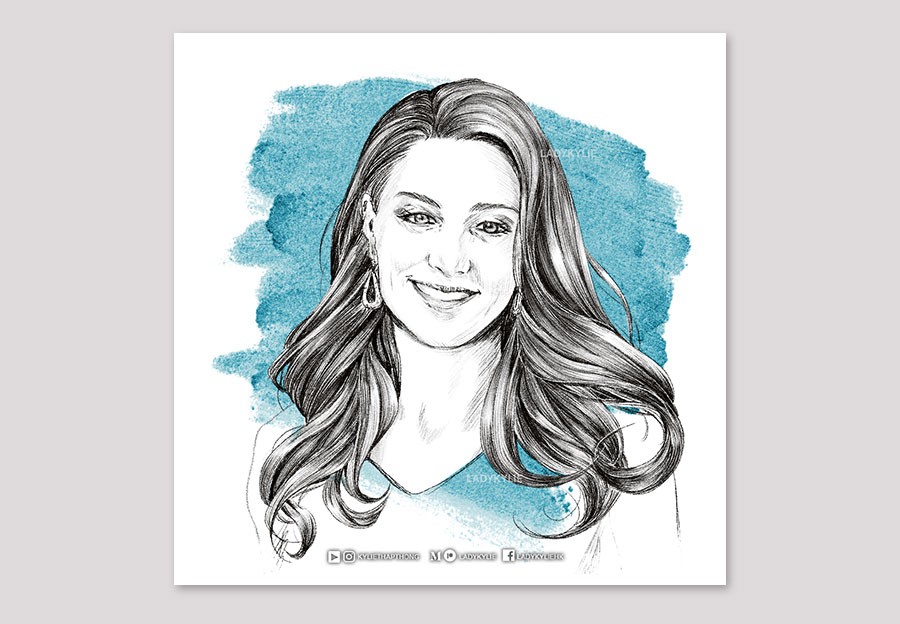 Below: Meghan, Duchess of Sussex.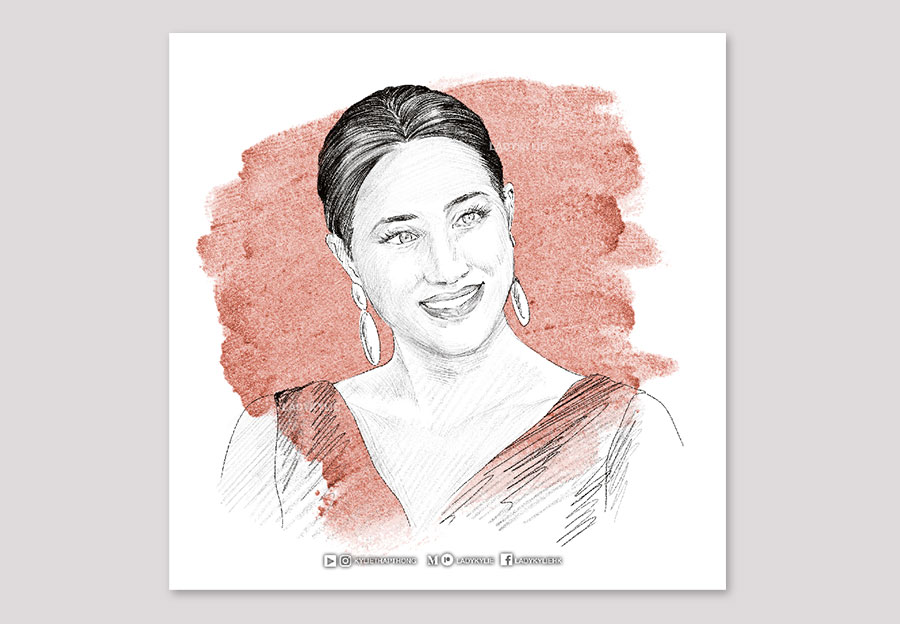 Below: Enes Kanter Freedom. He is American professional basketball player for the Boston Celtics of the NBA. He was originally selected as the third overall pick of the 2011 NBA draft by the Utah Jazz. He represented the Turkish national team internationally.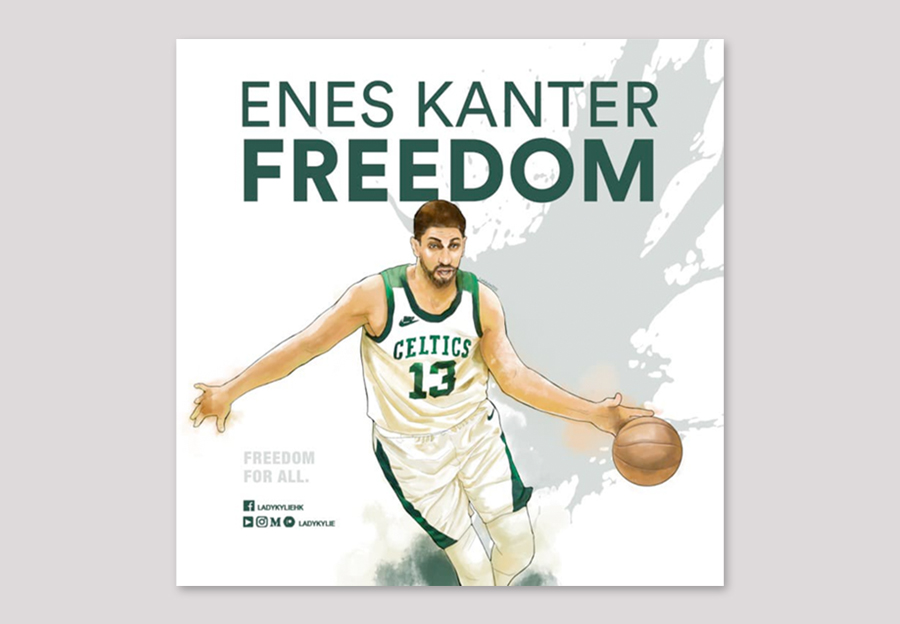 Below: Dick Liu Kai-chi (廖啟智) was a Hong Kong actor, best known for his everyman supporting roles. Liu died of gastric cancer on March 2021.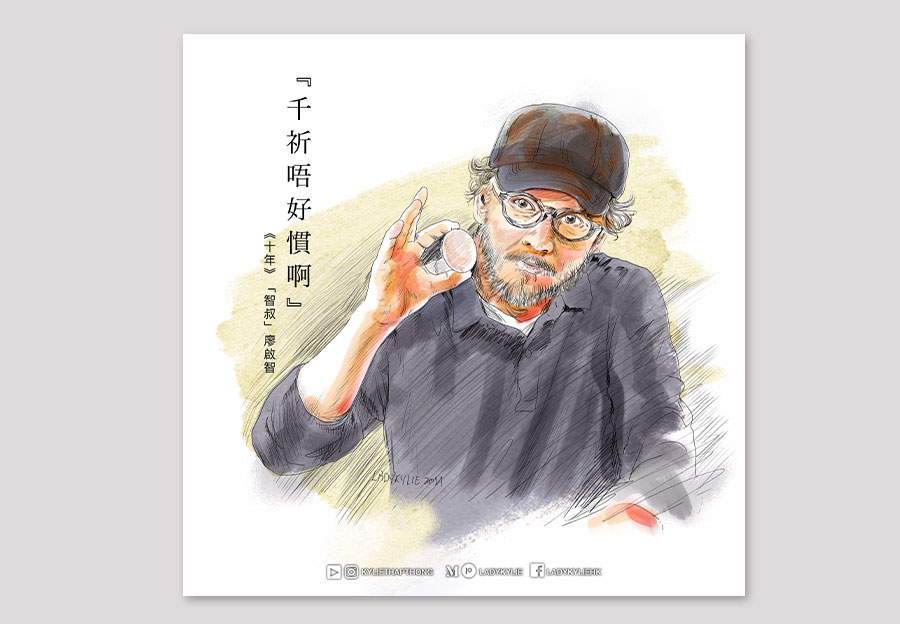 Below: Helene Fischer, A German pop (Schlager) Singer.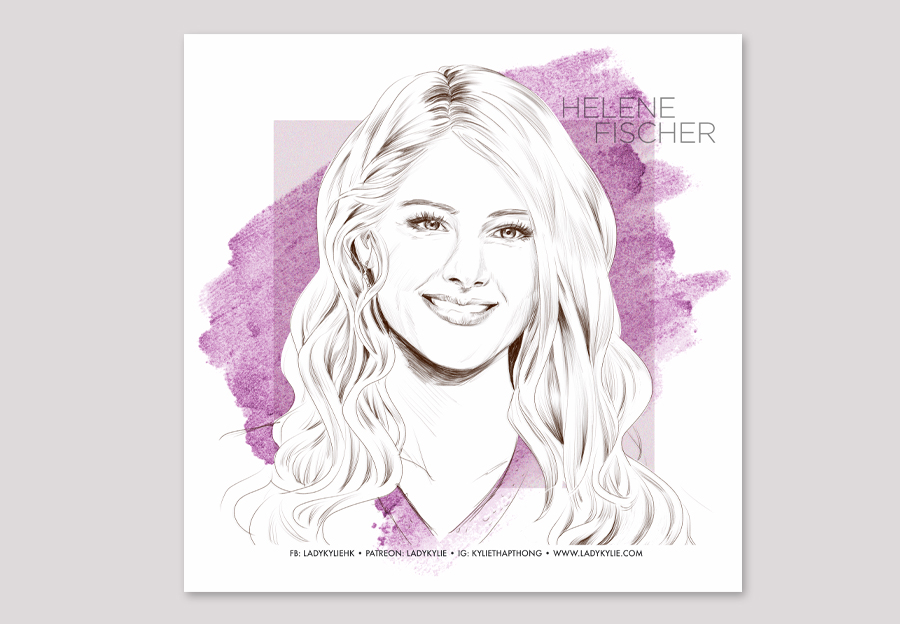 Below: (2020) Political prisoners and exiles from Hong Kong.
Political Prisoners: Edward Leung Tin-Kei, Agnes Chow Ting, Joshua Wong Chi-Fung, Ivan Lam.
Exiles: Nathan Law Kwun-Chung, Honcques Laus, Alan Li Tung-sing, Ray Wong Toi-Yeung, Simon Cheng Man-kit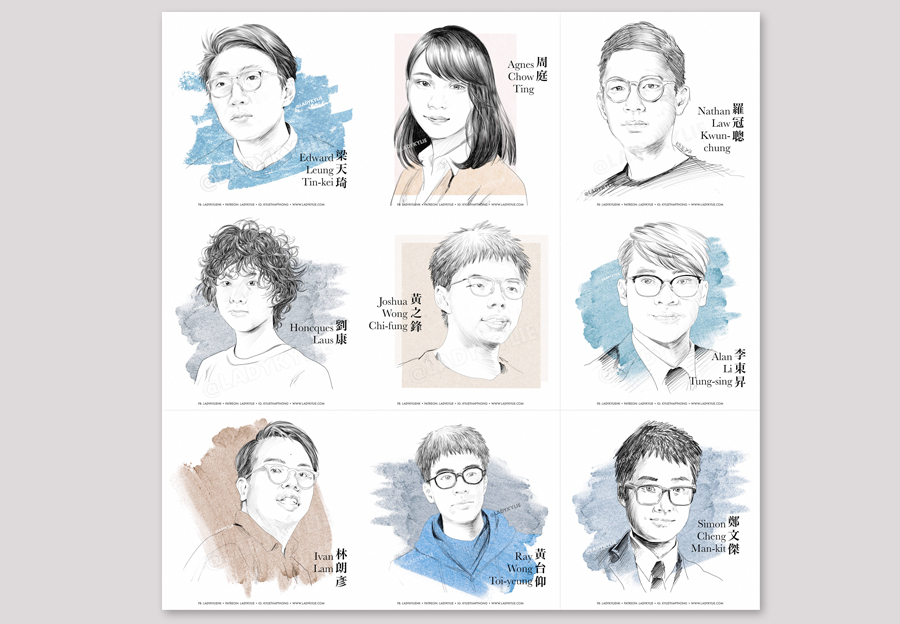 Below: (2020) An "Oil painting' from procreate, Queen Elizabeth II in front of Victoria harbour, Hongkong.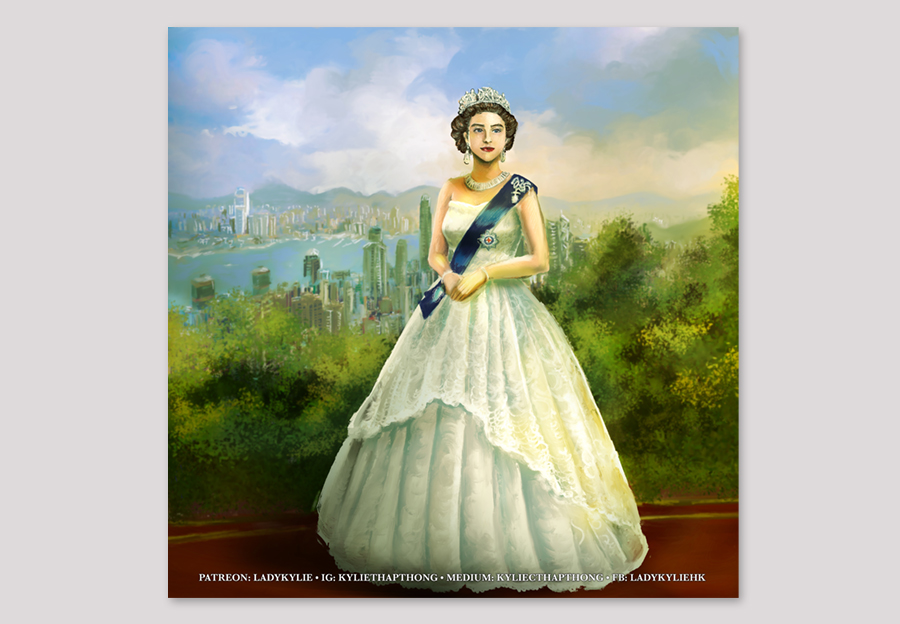 Details.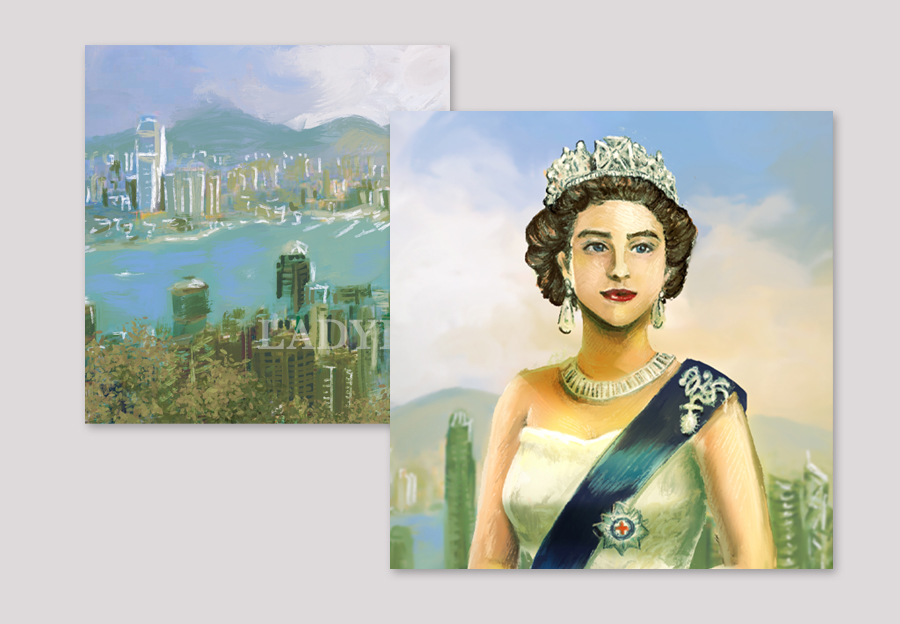 Below: Miss USA 2020, Asya Branch.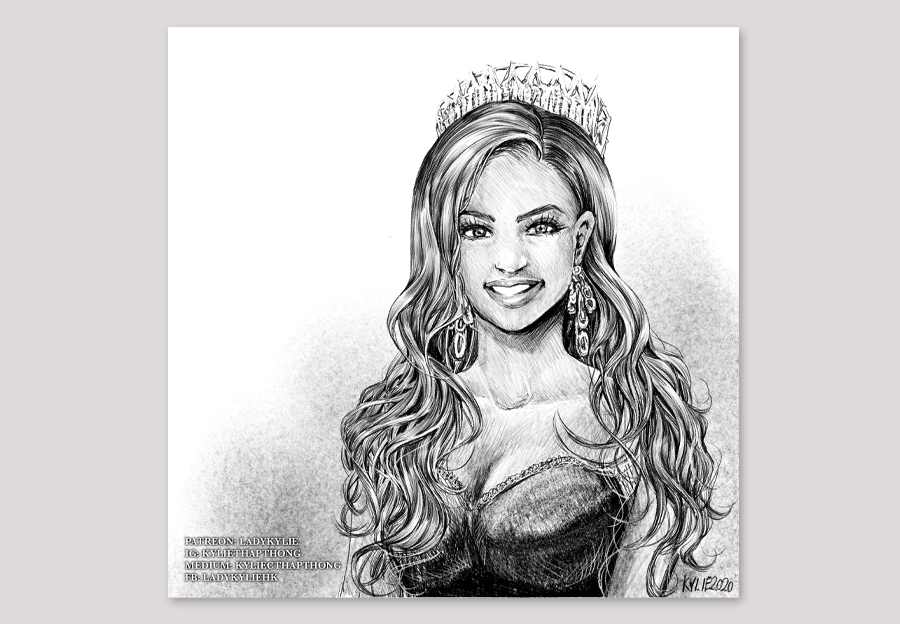 Below: (2016) During second world war in Hong Kong, the British and Commonwealth soldiers were protecting the city and many Canadian sacrificed for us. The Canadian are still coming to Hong Kong every year in the Sai Wan War Cemetery, mangaed by the Commonwealth War Graves Commission for the memorial event. I was drawing it for my friend who is very interested in this history.
Water colour on A5 water colour paper.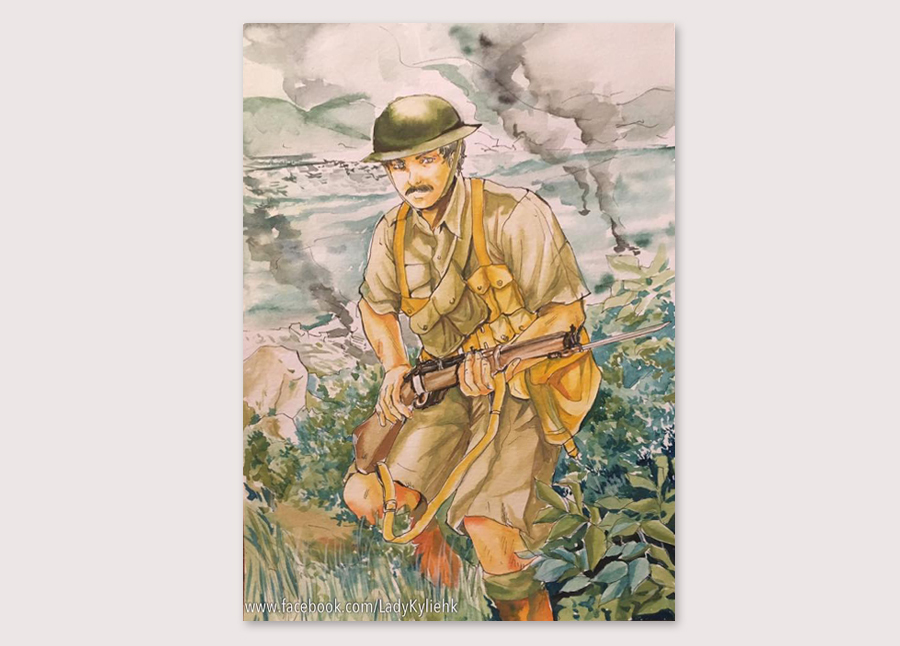 Below: (2020) Blackpink's Lisa + Halloween theme. I was never a K-pop fan but I like her style. (She is actually from Thailand..)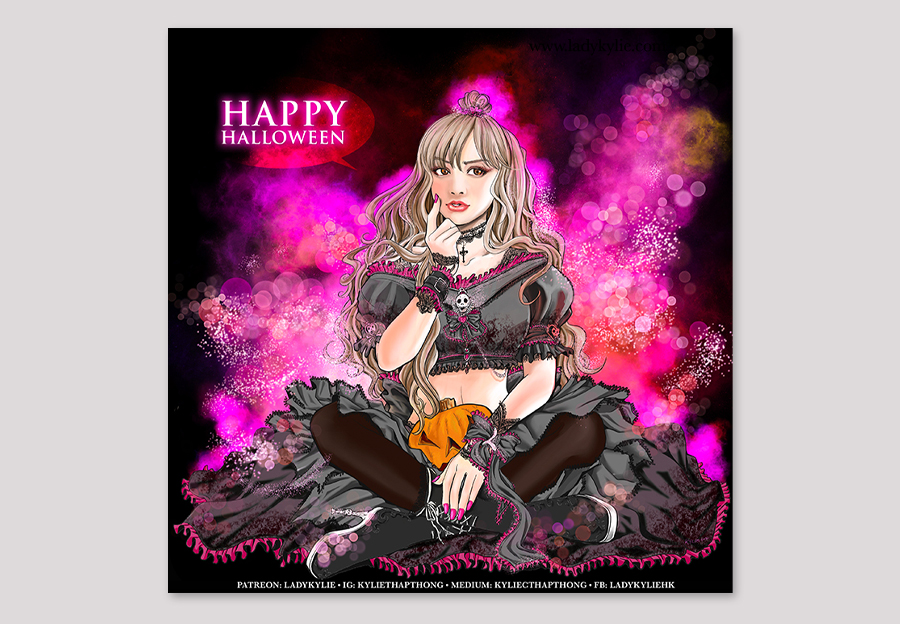 Below: (2017) This old grandpa is my Landlord's husband in Germany. He is really in love with his cat. Water colour on A5 paper.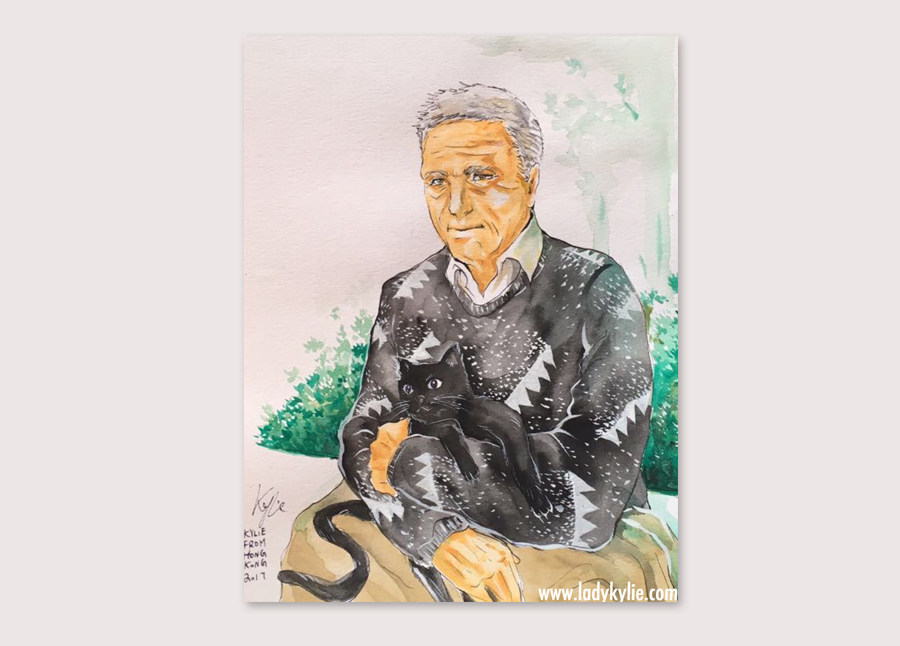 Below: (2000) This is a very old piece. It was more like a draft/sketch. ( Albert Einstein.)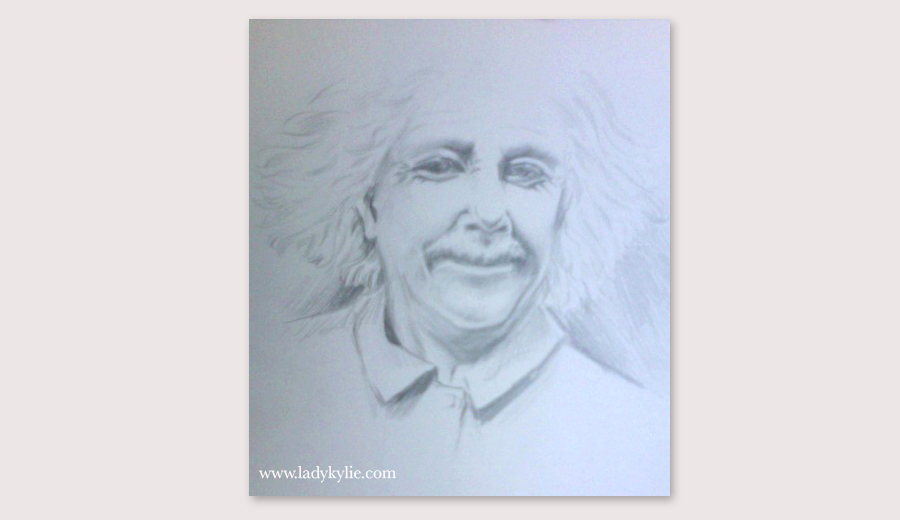 Below: (2018) A fitness model whom I was following on social media. Pencil drawing draft on A5 paper.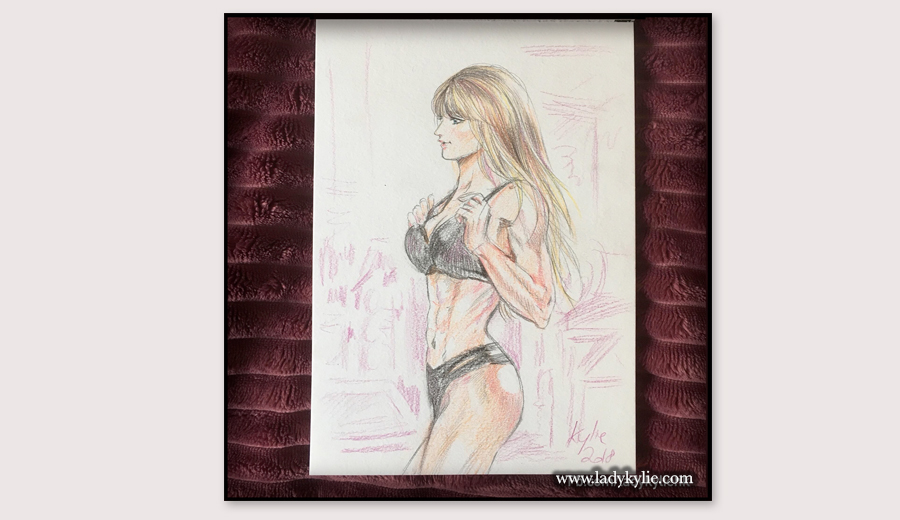 Below: (2007) Some pratices. Pencil on A4 papaer.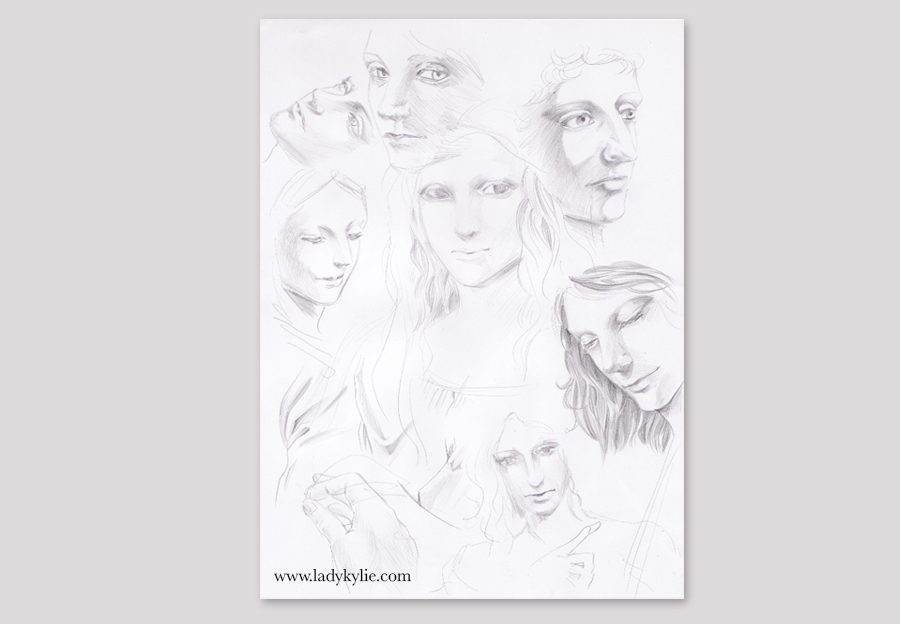 Below: (2017) For one of my best friend's wedding. Due to the distance I can't attend the wedding, so I sent my love ...
Water colour on A5 paper.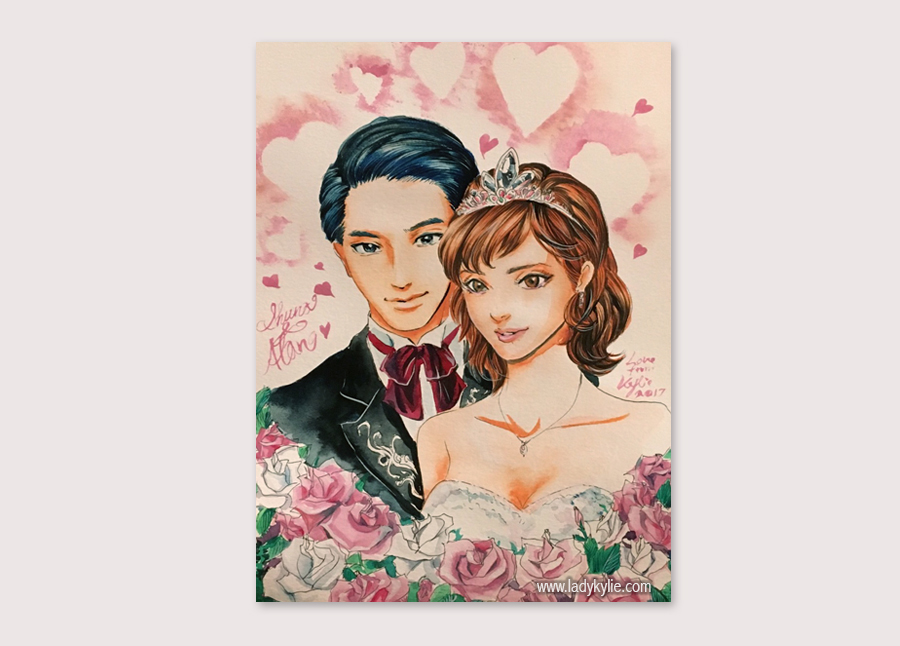 Below: a quick self portrait... (2021)