The below 2 acrylics paints was done when I was invited to an art jamming., therefore the finishing time was within 2-3 hours.
Below: Free Tibet, 2012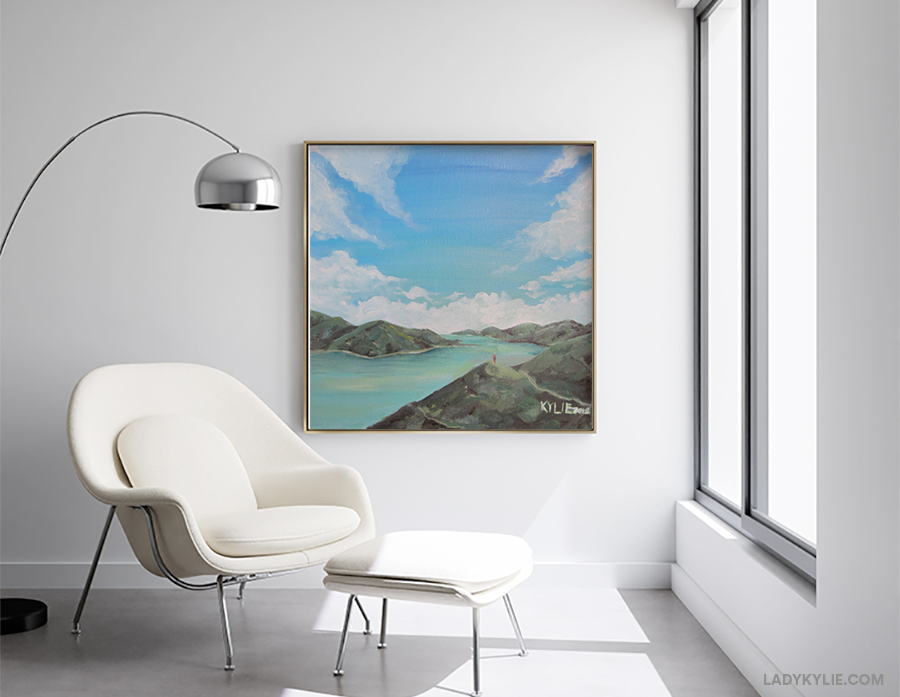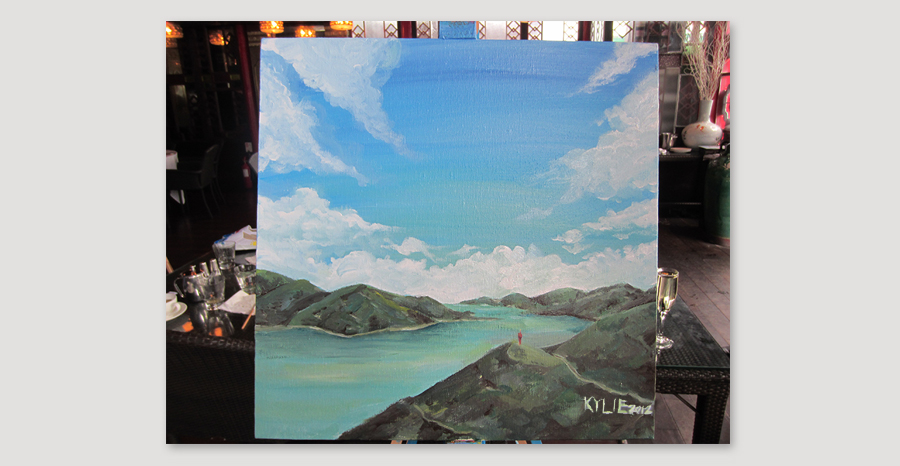 Below: Sky, 2010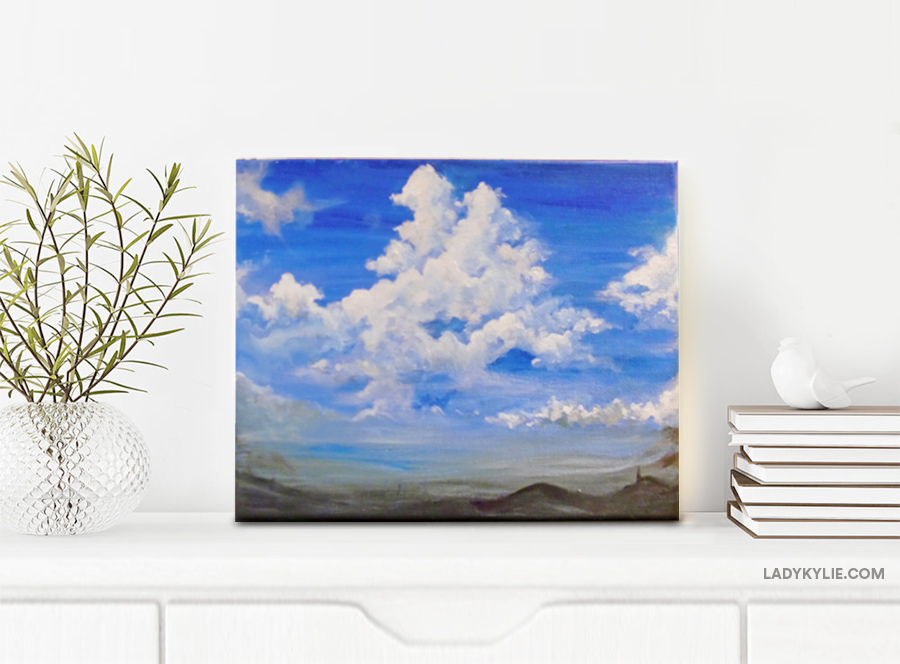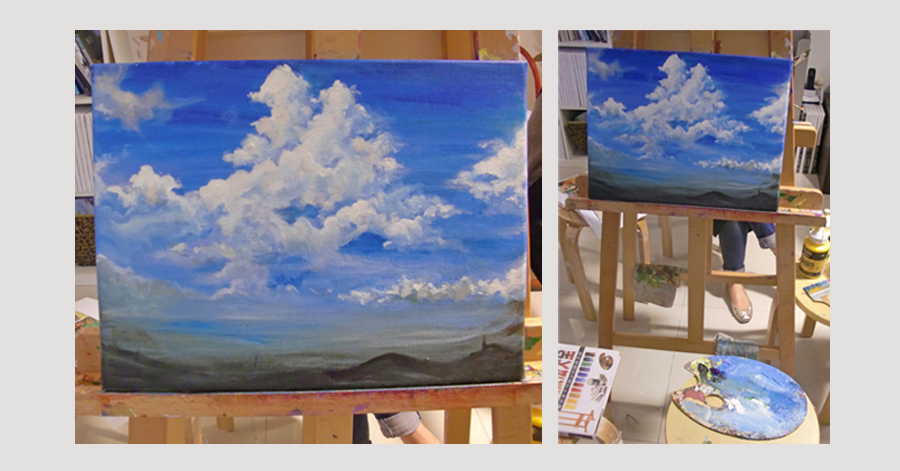 Below: Seasons, 2018 (10 x 10 cm each)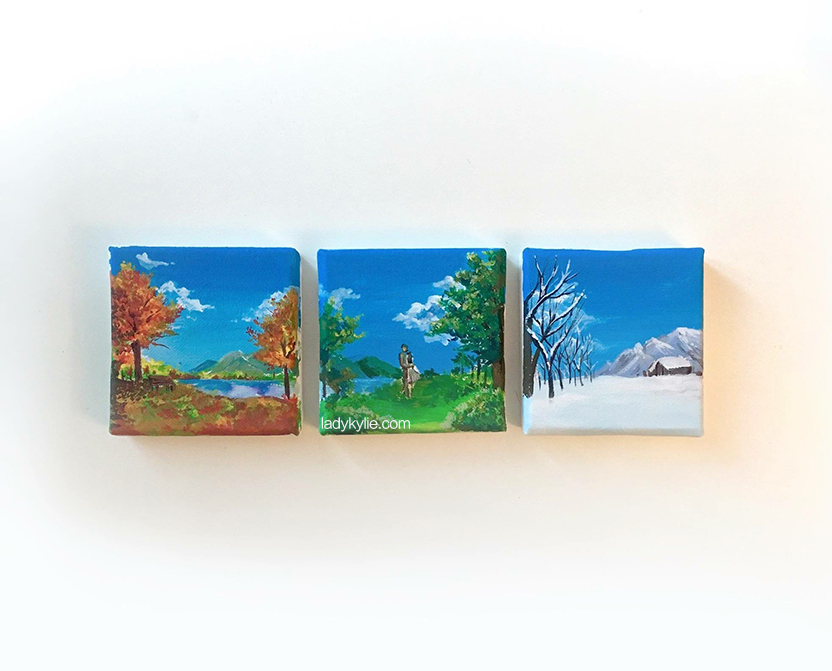 Below: Oil painting on canvas. Hong Kong, 2013 (20 x 30 cm)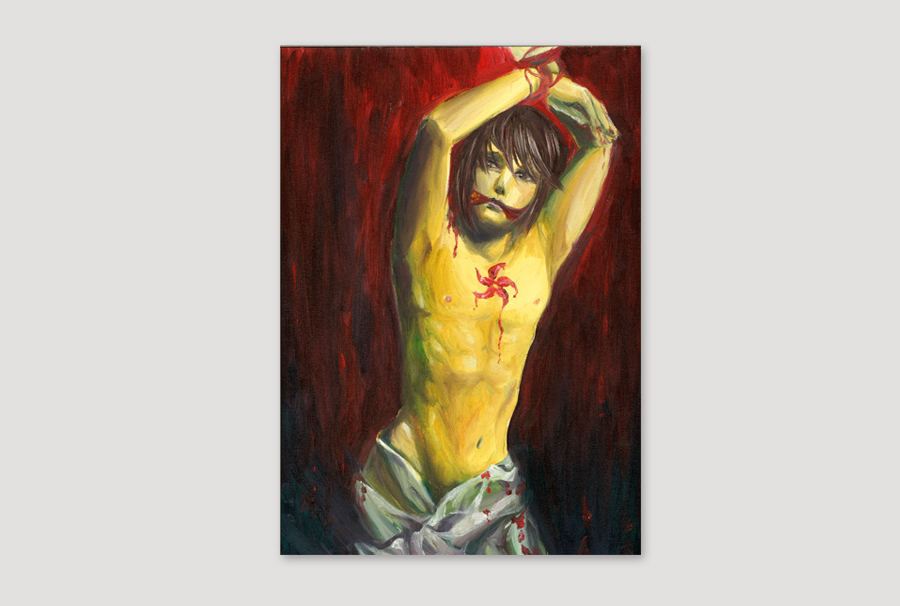 Below: Oil Painting on canvas. 20 x 30 inches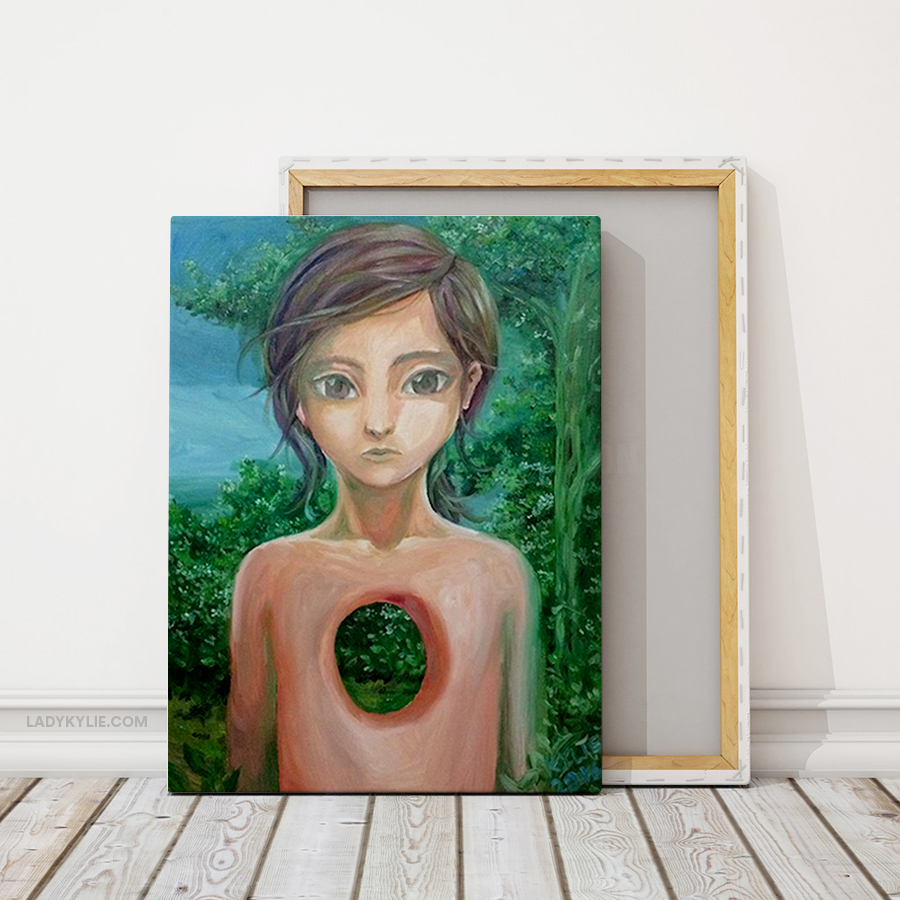 The following 2 were done in my teenage. I mixed poster paint with white glue to mimic the texture of oil paints.